Building, advancing, and protecting early childhood systems
The California Children and Families Foundation plays a critical role in supporting California's children age 0 – 5, their families, and the early childhood systems that are needed to thrive.
Our vision is that one day, California's success will be measured by the well-being of its youngest children.
The CACFF provides learning opportunities and policy expertise to help California's communities support our infants, toddlers, and their families.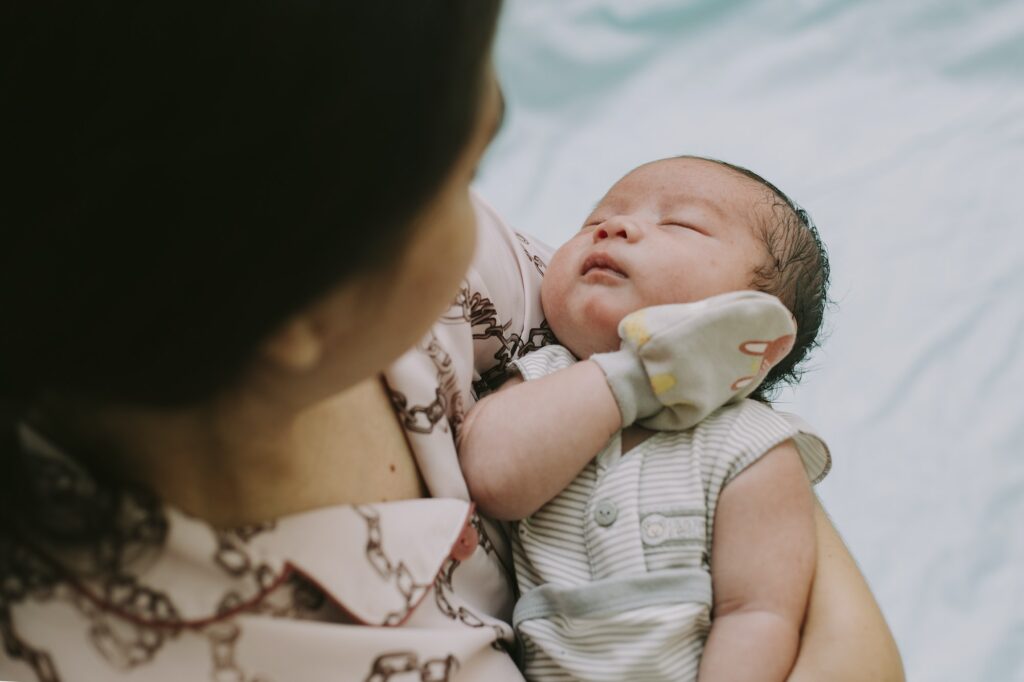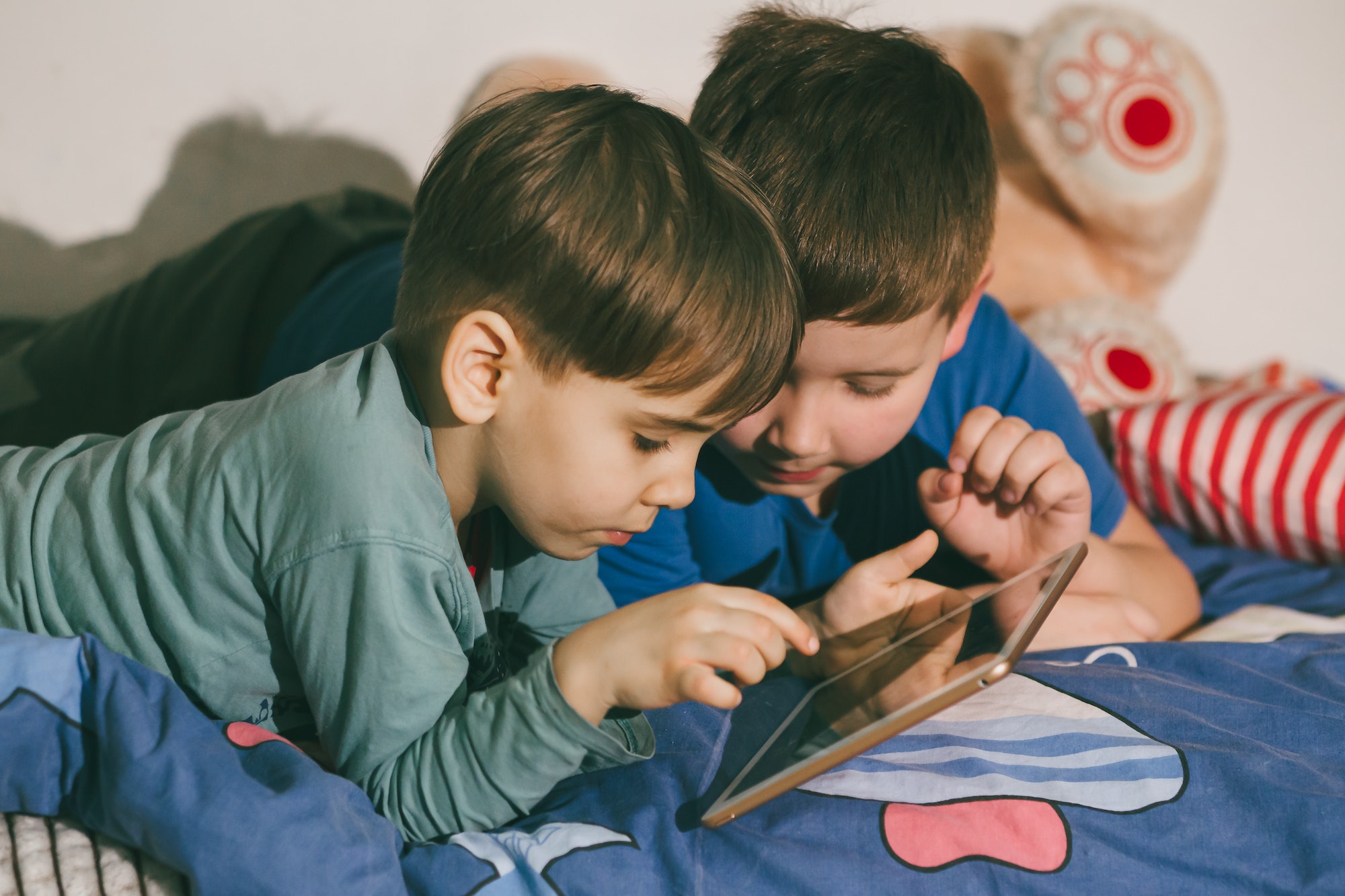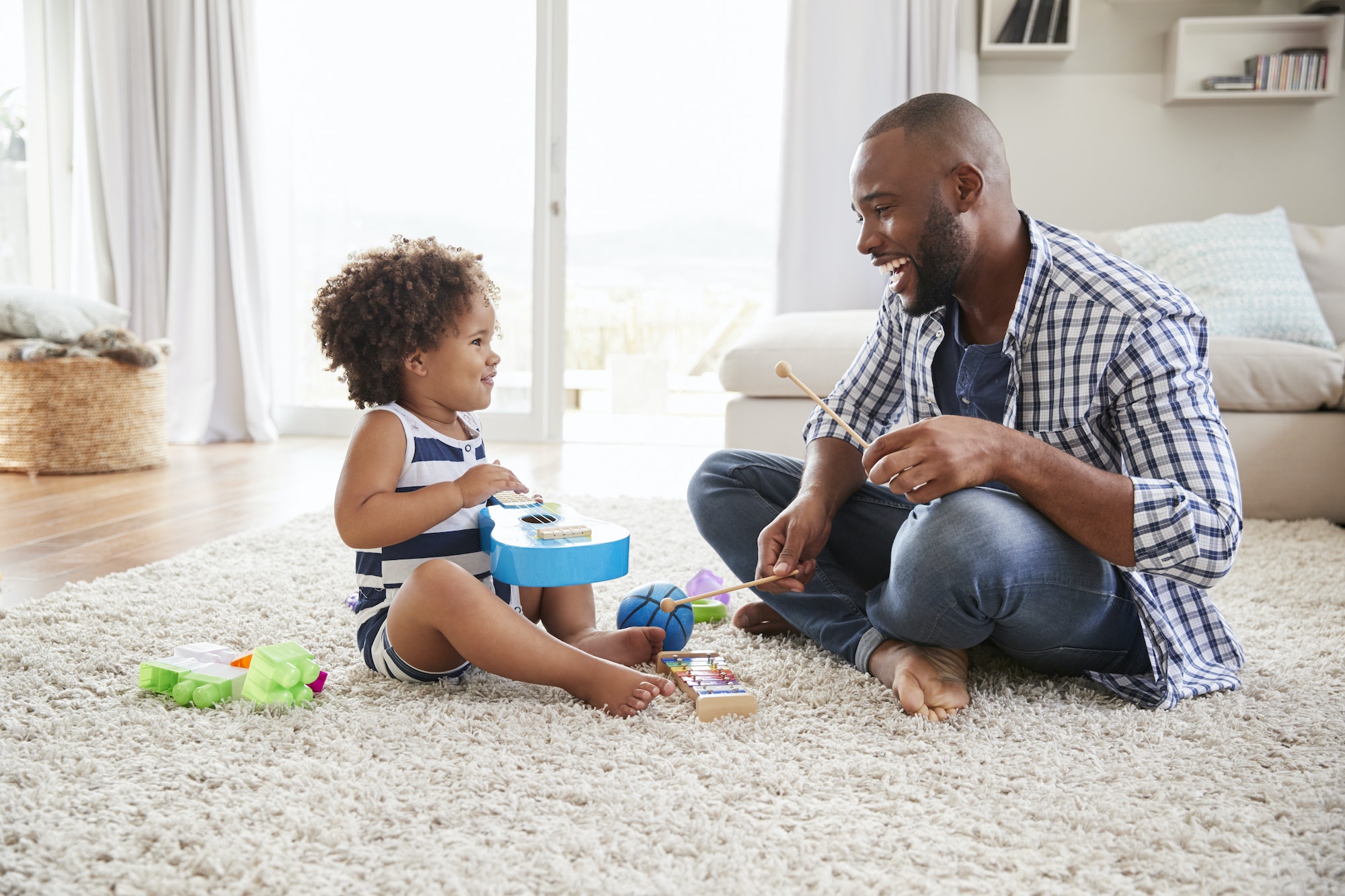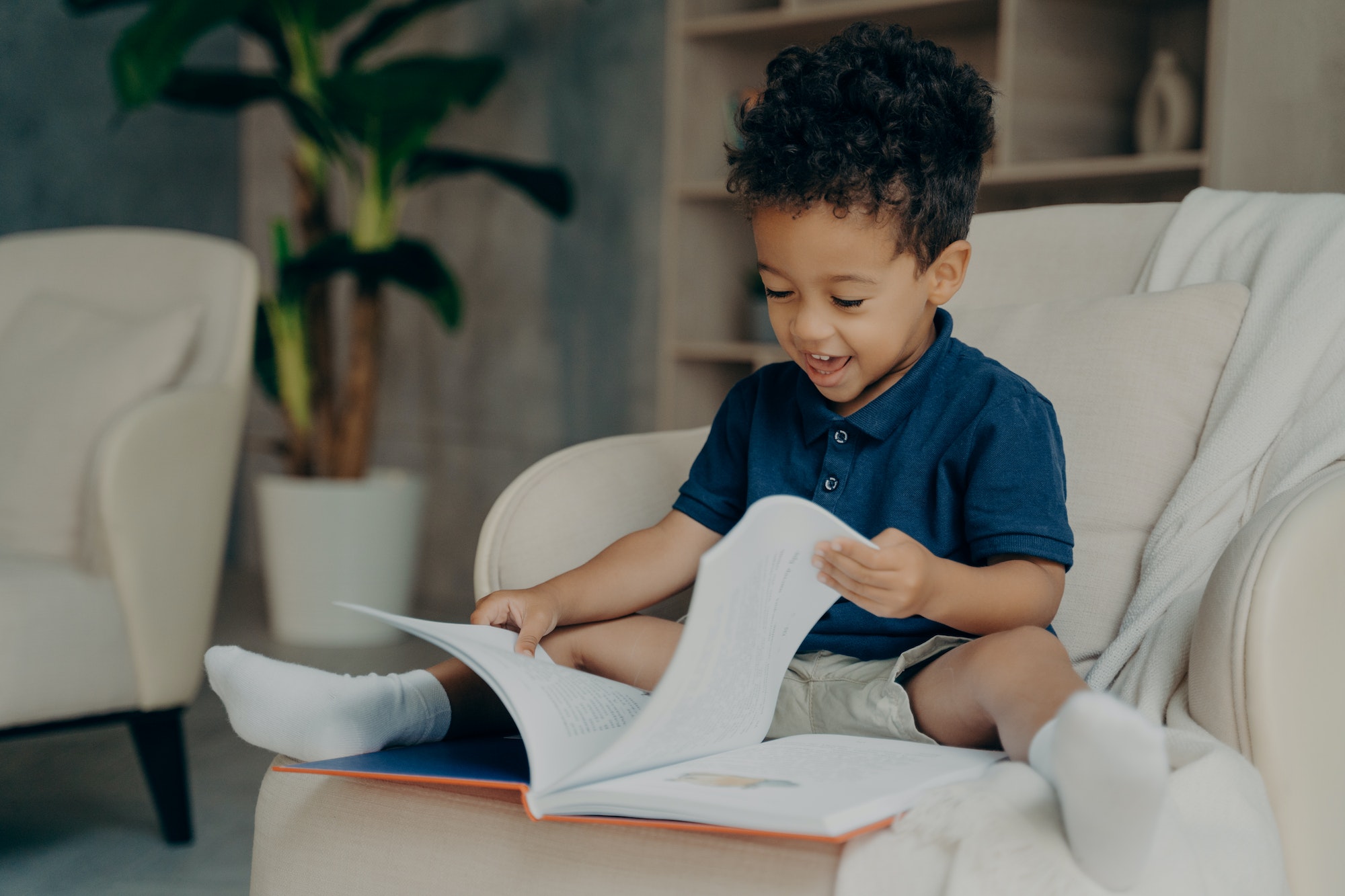 Three priorities for continued focus.
Our work is guided by these three priorities for an integrated whole-child and family system of care.